It's been a long, wild while since our last blog post, since we flew away from New Zealand and onto the large mass of land they call Australia.
Three months to be exact, since we've put finger to key and described our most latest adventures.
These past few months have been a trip, sitting still in Sydney before viciously carving our way through Indonesia, Singapore, Malaysia, Thailand, Vietnam, Cambodia, Laos, and Hong Kong.
Our movements were rapid, and our wifi often spotty, so we'll try to recap our latest wanderings in the form of brief highlights.
Here are 35 reasons why we haven't updated our blog for three months… in chronological order, of course.
#1 Spending time with old friends – New South Wales, Australia



#2 Playing with Kangaroo – Newcastle, Australia

#3 Splashing in the surf – Kuta, Bali, Indonesia

#4 Hanging with Monkeys – Ubud, Bali, Indonesia

#5 Frolicking around rice terraces – Ubud, Bali, Indonesia

#6 Hitch-hiking – Tanah Lot, Bali, Indonesia

#7 Riding 3-deep on scooters – Yogyakarta, Java, Indonesia

#8 Seeking sunrises over Borobudur – Java, Indonesia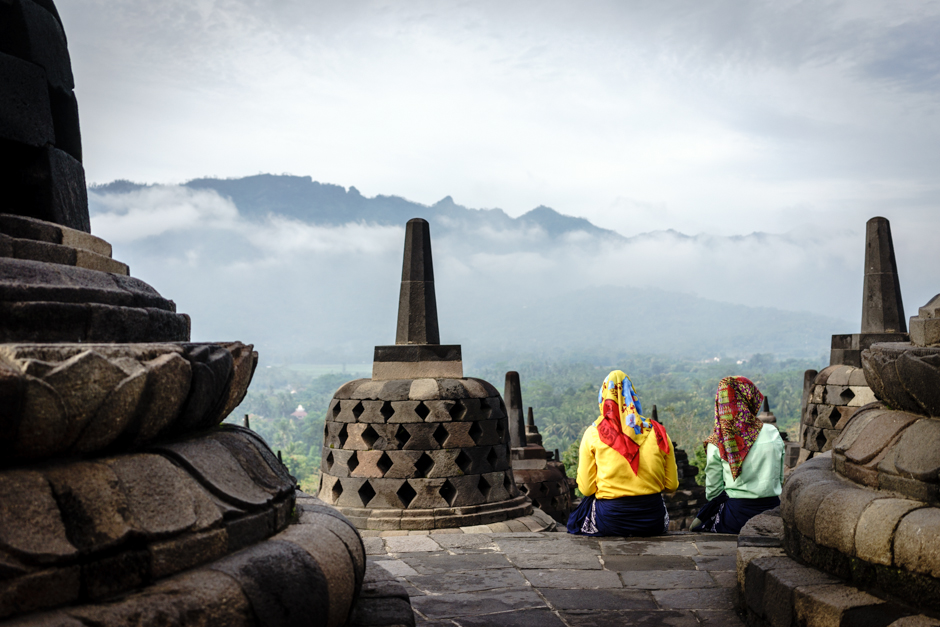 #9 Running into old friends and getting food poisoning – Jakarta, Java, Indonesia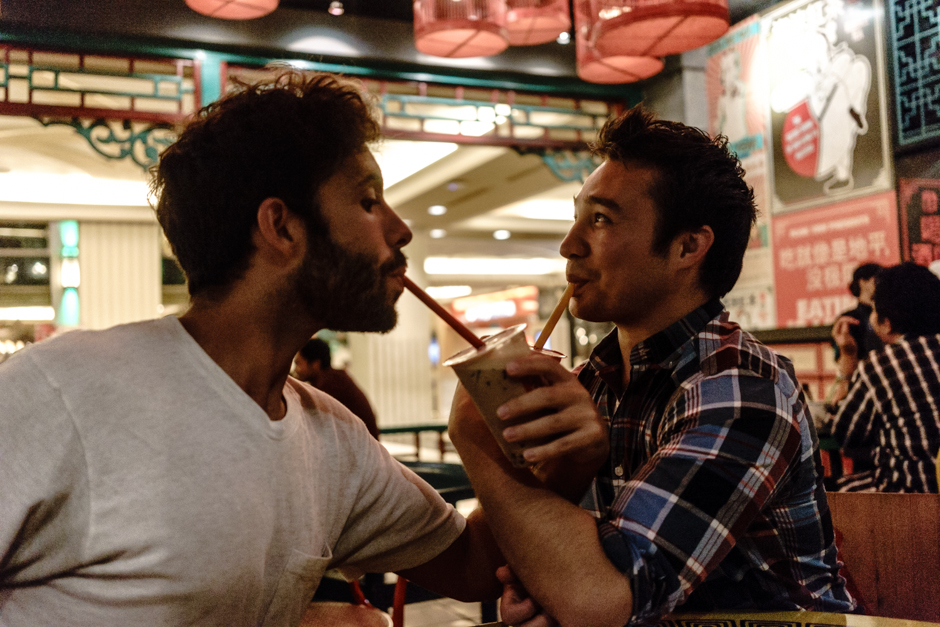 #10 Strolling under super trees – Singapore, Singapore

#11 Celebrating a nation's 50th anniversary – Singapore, Singapore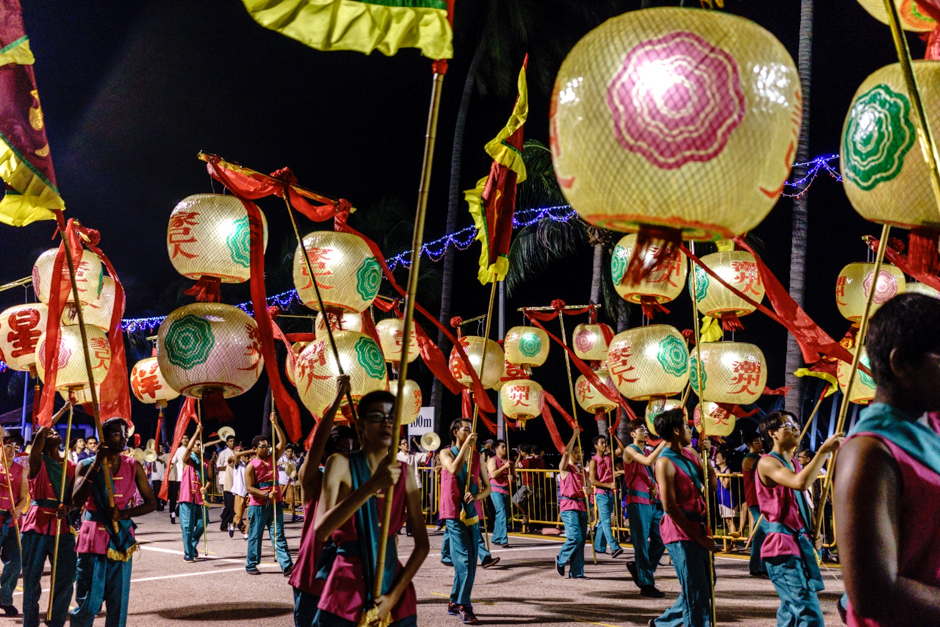 #12 Eating delicious Indian food – Singapore, Singapore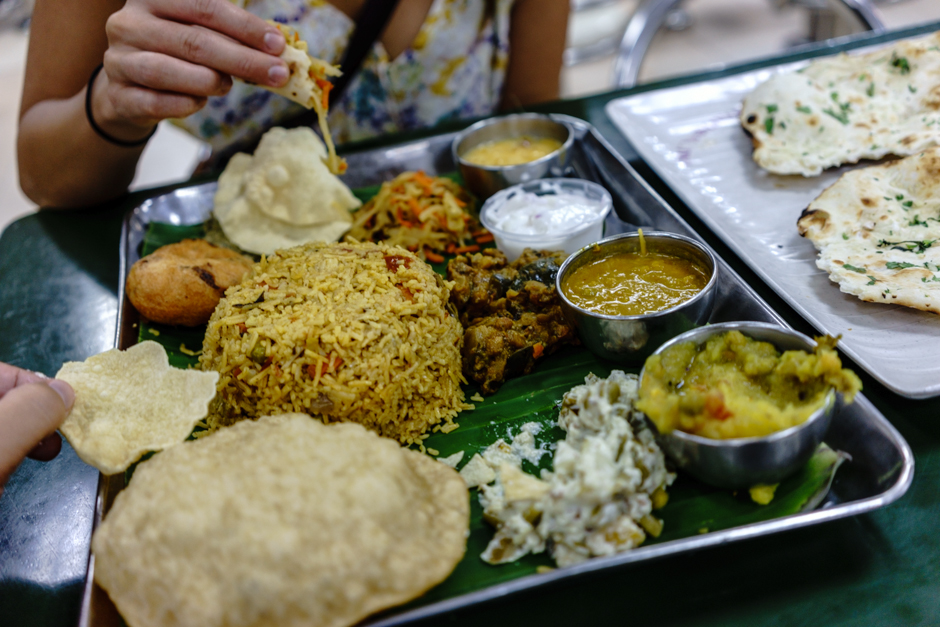 #13 Skycraper-gazing & mall-hopping – Kuala Lumpur, Malaysia

#14 Island hopping – Ko Phi Phi Don, Thailand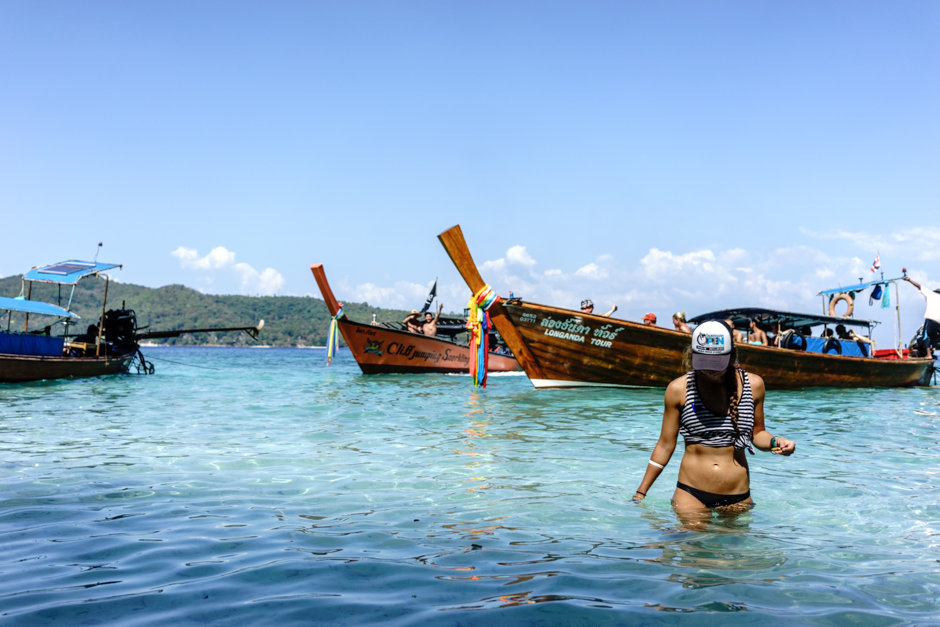 #15 Finding the secret beach of Maya Bay – Ko Phi Phi Le, Thailand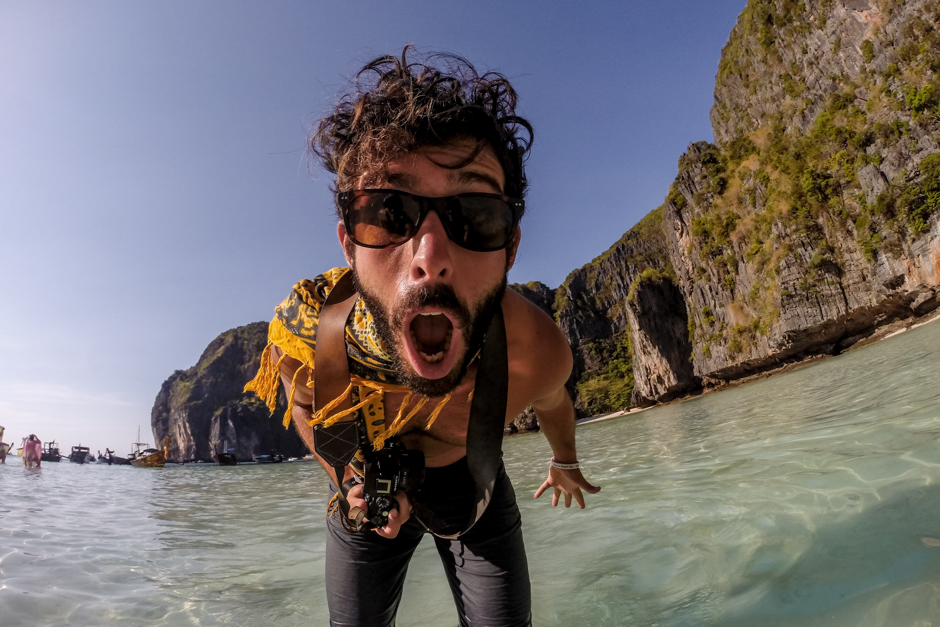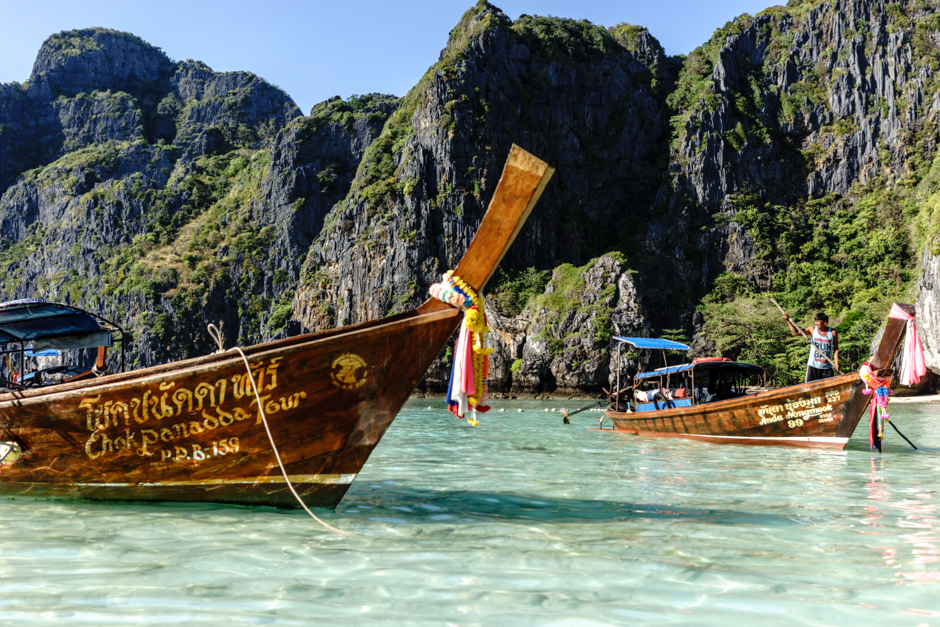 #16 Chillin' in hammocks – Koh Lanta, Thailand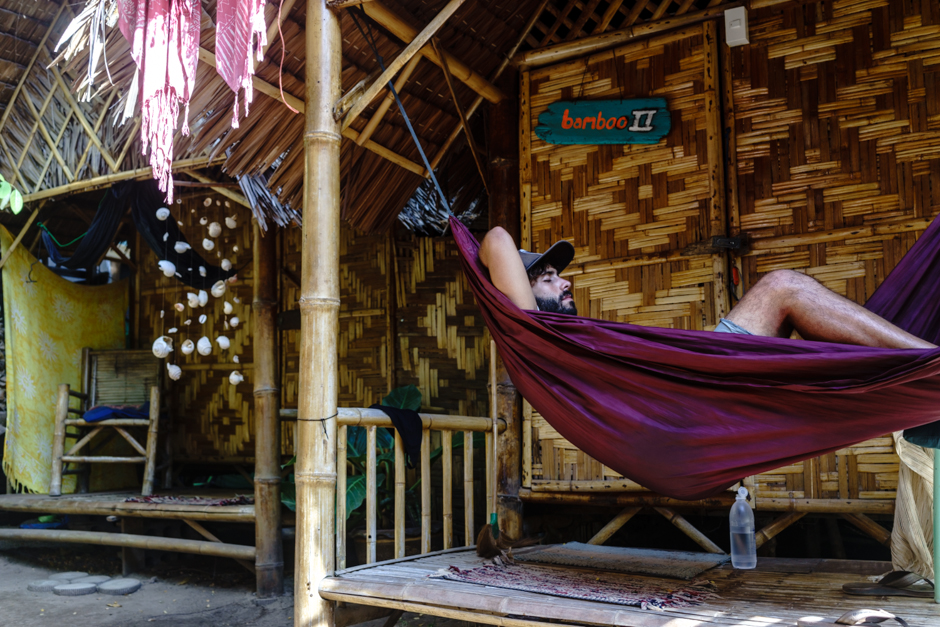 #17 Devouring bowls of Pho – Ho Chi Minh City, Vietnam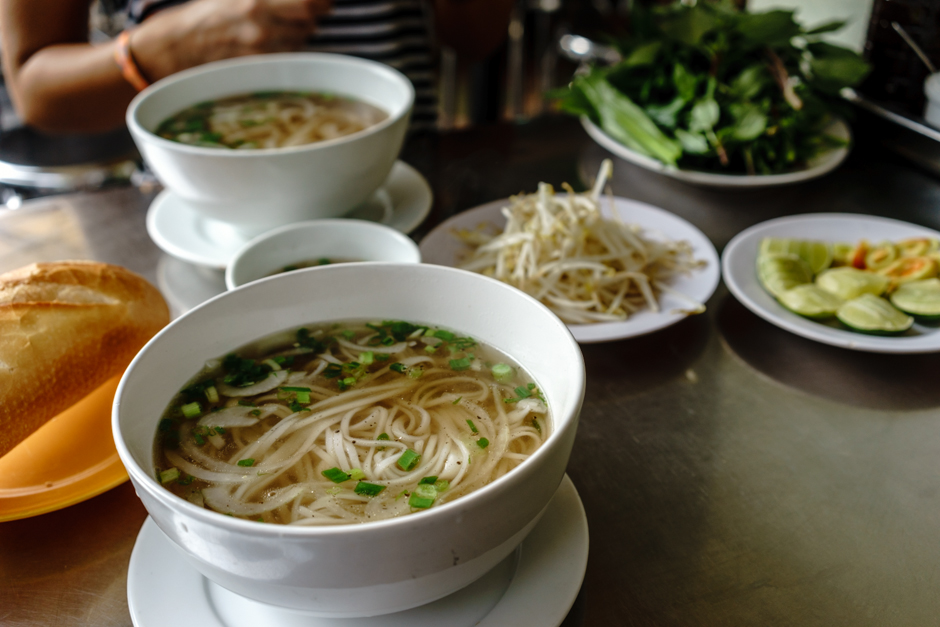 #18 Catching up with Emily's brother and playing with snakes – Mekong Delta, Vietnam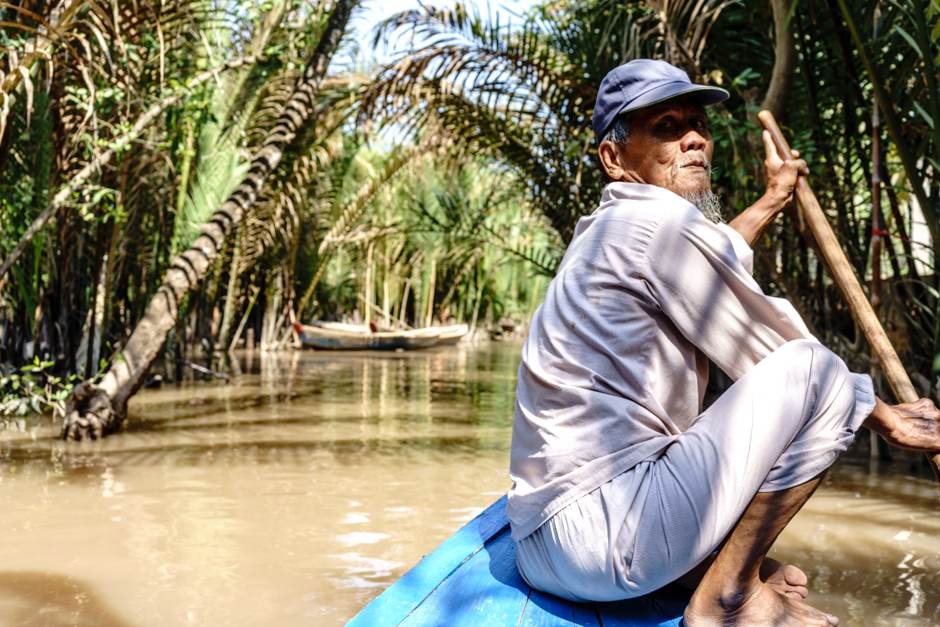 #19 Diving into dark pasts at the S21 Prison – Phnom Penh, Cambodia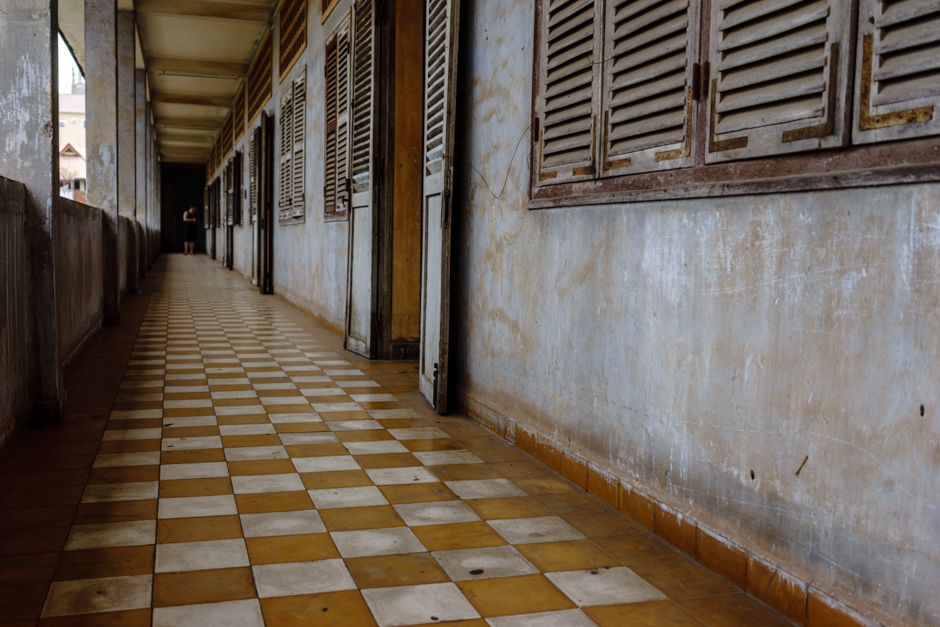 #20 Joining forces with good friends and fellow travelers, Good Migrations – Siem Reap, Cambodia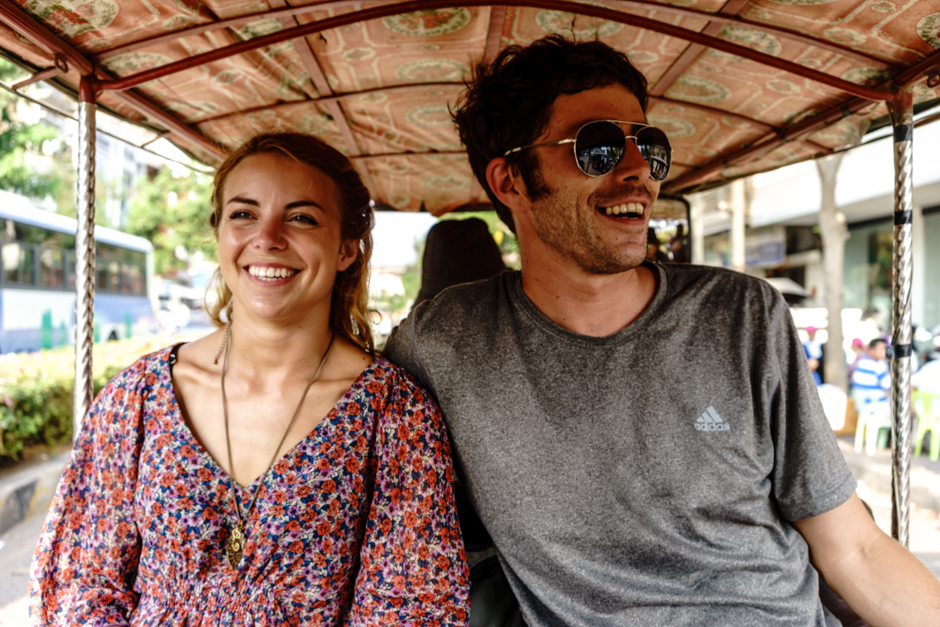 #21 Jammin' out in a Rock n' Roll Tuk Tuk – Siem Reap, Cambodia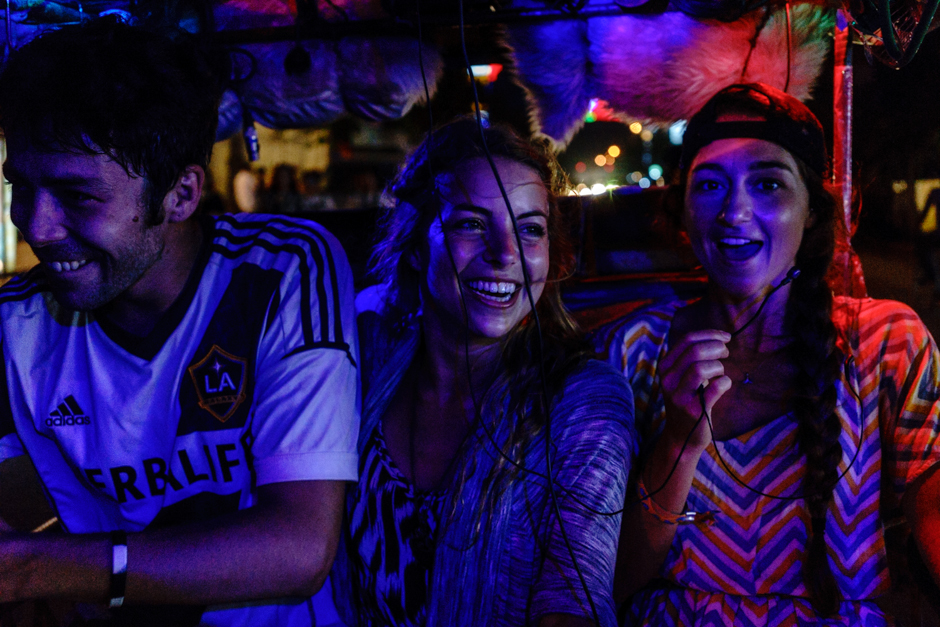 #22 Crawling around the hidden temples of Angkor Wat – Siem Reap, Cambodia


#23 Eating scorpions – Bangkok, Thailand

#24 Learning to cook delicious Thai food – Bangkok, Thailand


#25 Meditating with monks – Bangkok, Thailand
 
#26 Visiting the beautiful Buddhist temples of Thailand – Chiang Mai, Thailand
#27 Taking care of elephants – Chiang Mai, Thailand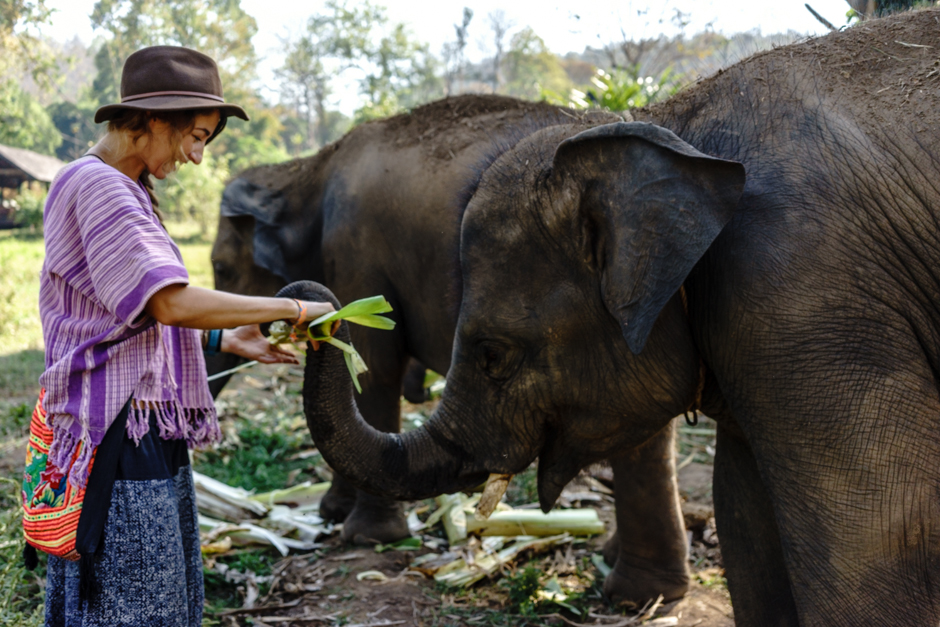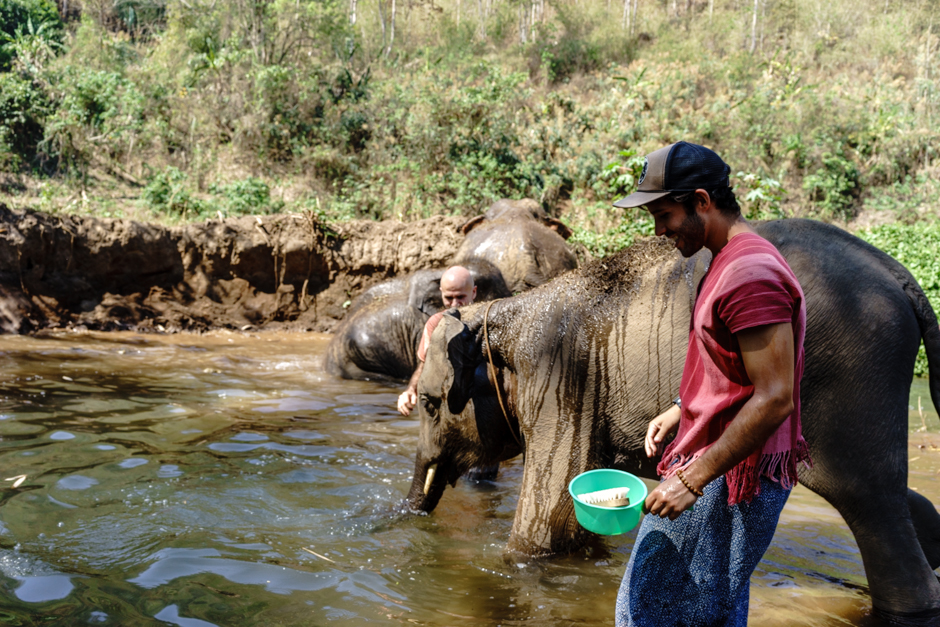 #28 Riding scooters – Pai, Thailand

#29 Making our way through pitch-black caves with a kerosene lamp – Pai, Thailand


#30 Riding a 2-day slow-boat along the Mekong River – Thailand/Laos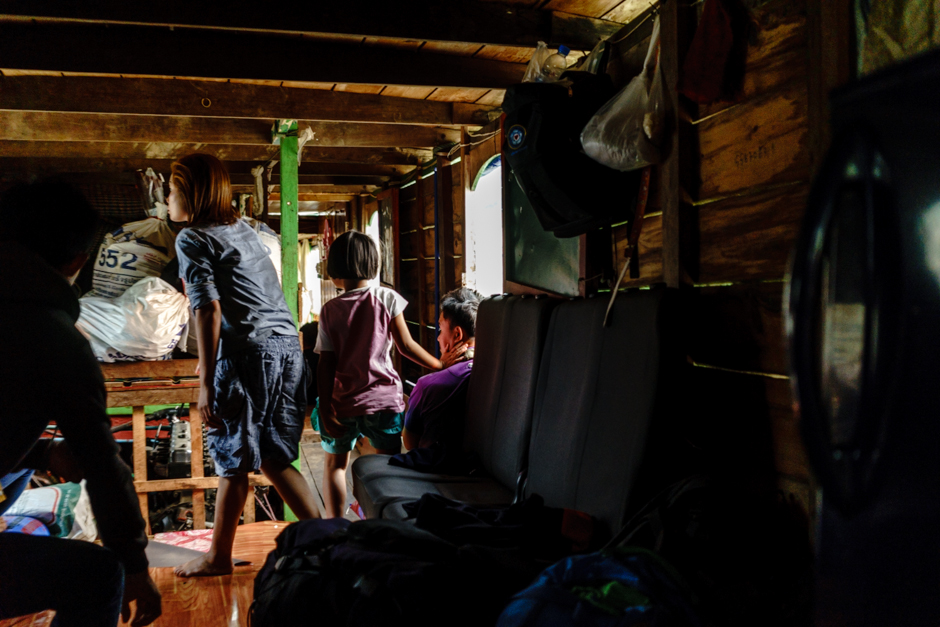 #31 Walking with the monks in Laos during Alms Giving – Luang Prabang, Laos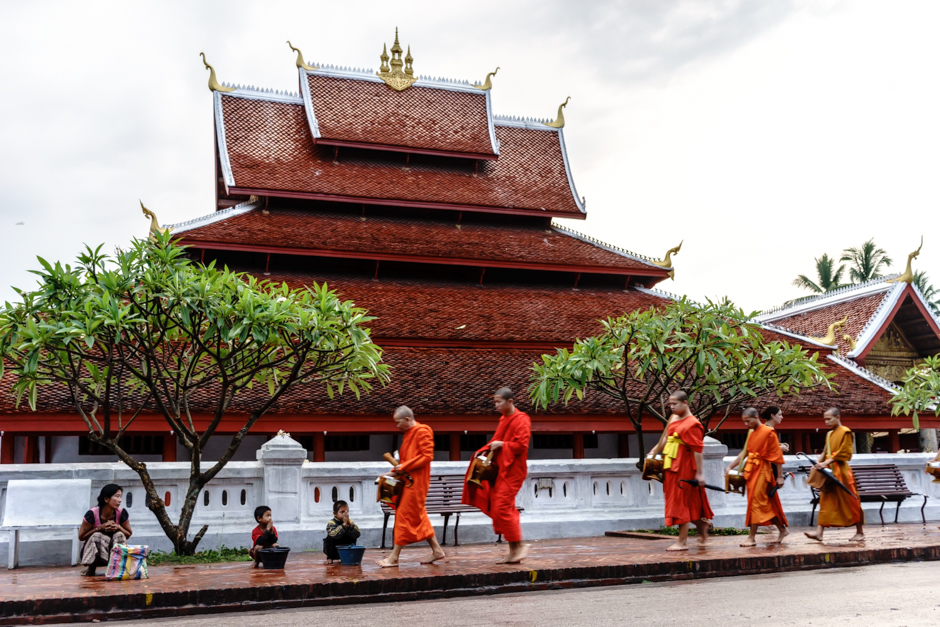 #32 Taking a 31-hour bus ride through Laos To Vietnam – Laos/Vietnam

#33 Sailing through the 1,969 islands of Ha Long Bay – Hanoi, Vietnam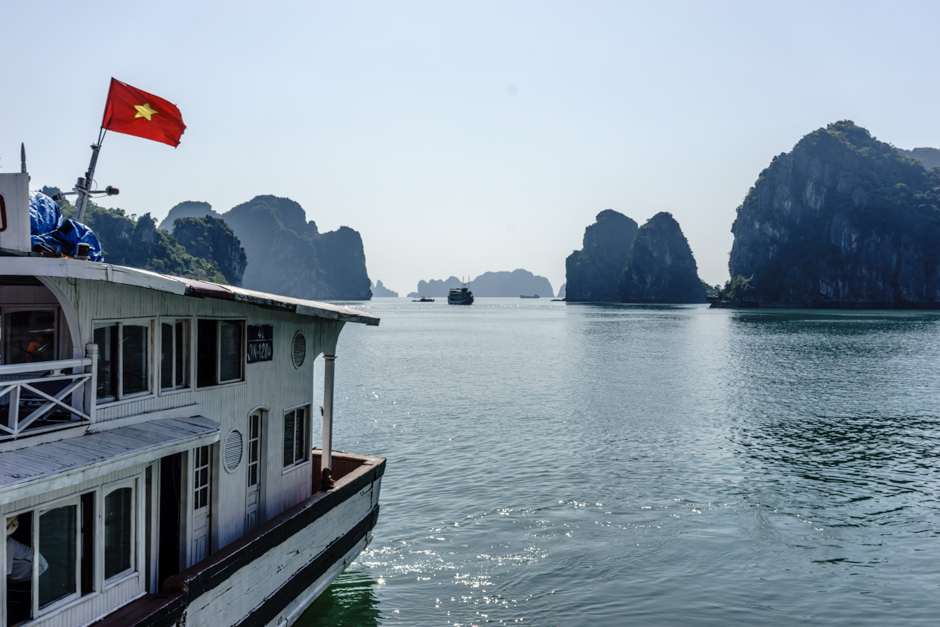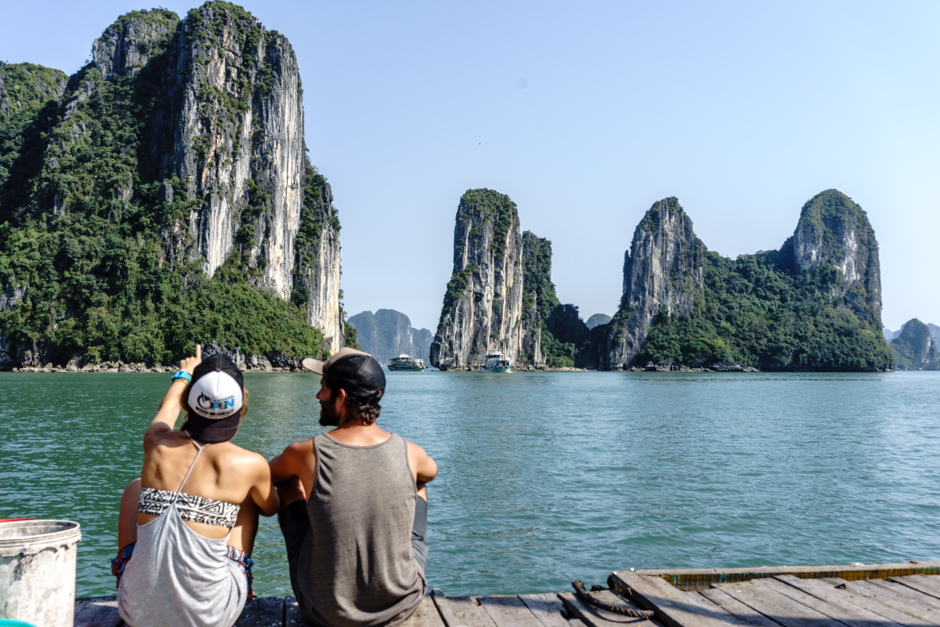 #34 Eating Dim Sum at the world's least expensive Michelin-Star restaurant – Hong Kong, China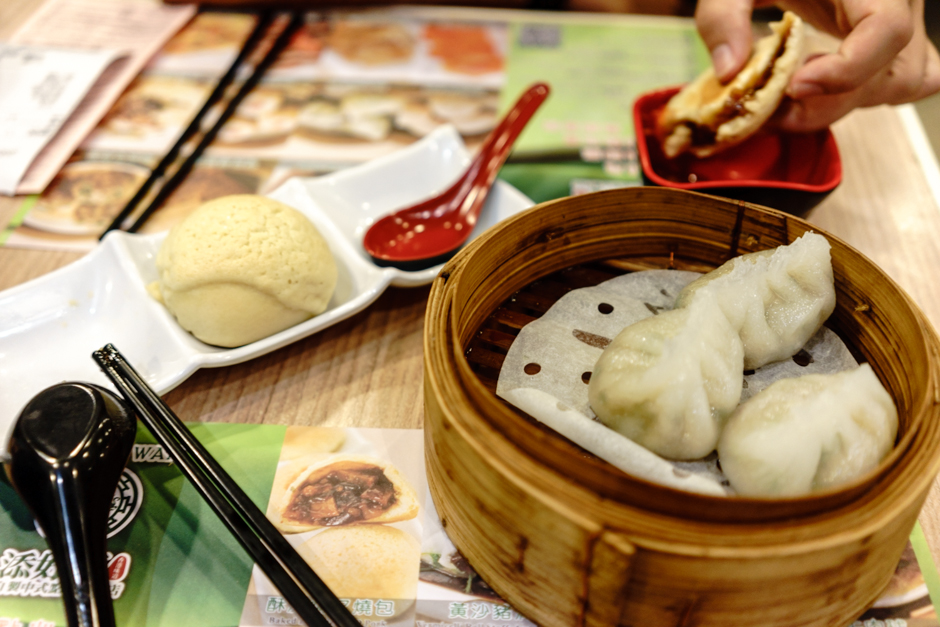 #35 Riding the world's longest escalator (and hiking a bit) to Victoria Peak – Hong Kong, China


Bam.
There we have it. Thirty-five lame excuses for keeping you guys in the dark.
Thirty-five more reasons why this has been the most incredible year of our lives.