After 5 months of travel through Europe, paying a visit to 65 cities across 15 countries, we've flown south for the Winter, to New Zealand in search of Summer.
As we've embarked on a new adventure, across the globe, we're thinking back to our time spent in Europe.
Thinking of the amazing experiences had, the incredible people met, and the places that blew us away.
Below are our top 10 favorite cities in Europe. Counting down, for the sake of suspense.
#10 Venice, Italy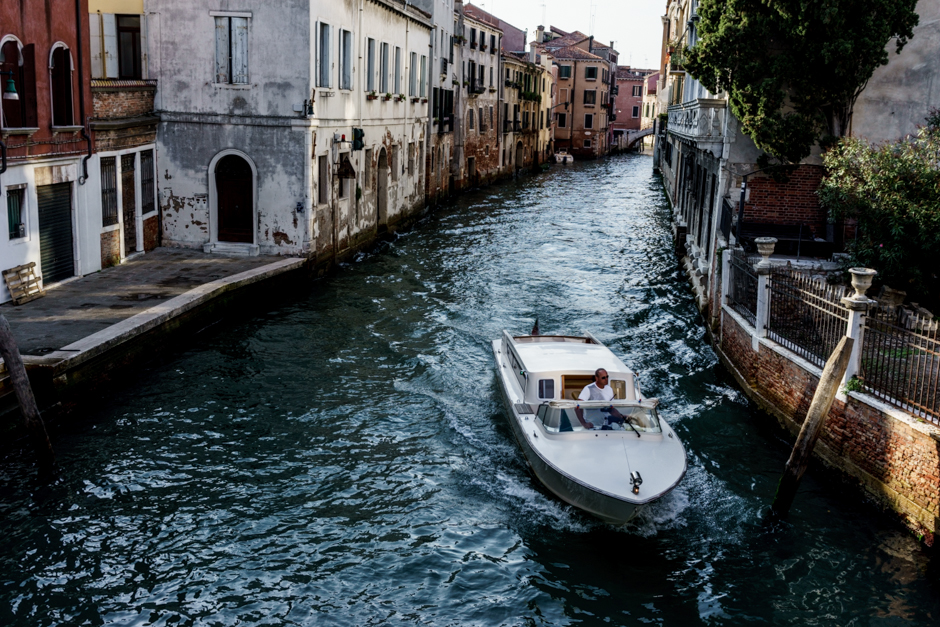 After months in Europe, most cities become a bit predictable- cobble-stone streets, cathedrals, pastries, fairy-tale landscapes, and latin-based languages. Arriving in Venice changes everything. Aside from its over-touristic main avenues and wannabe James Bond characters roaming its streets, we felt alive here. Running through this city's tiny allies, over its many bridges, and sitting atop its numerous seaside walkways, Venice reinspired our curiosity. The children inside us were awakened in this hide-n-seek capital of the world.
#9 Seville, Spain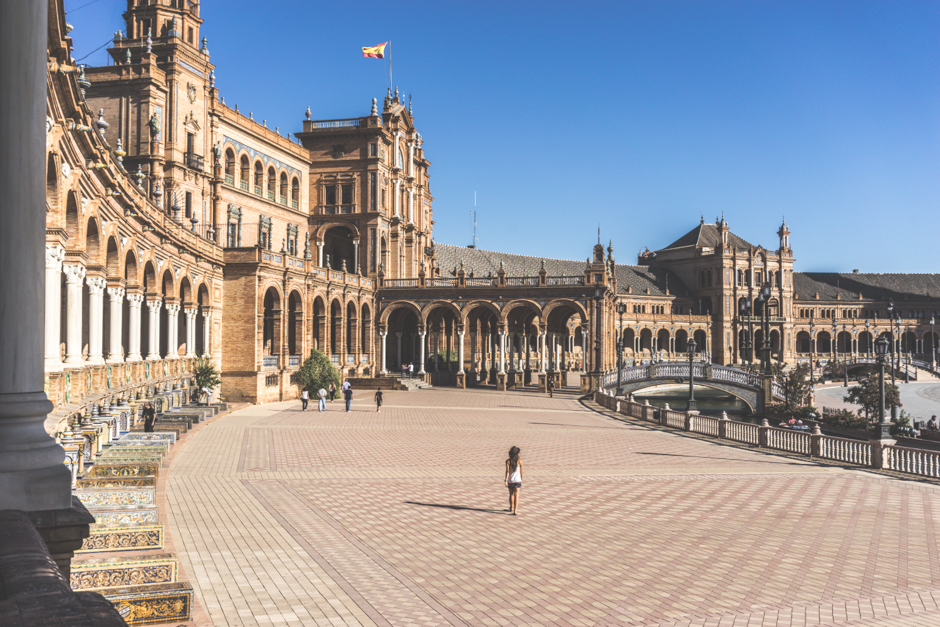 As Spanish as it gets. This beautiful city in the south of Spain had us walking about its streets for endless hours each day. From the most beautiful monument you'll ever see, Plaza de España, to the myriad of cobblestone lined streets in Old Town. Tapas, cañas, flamenco, and nocturnal lifestyles. Seville was everything you think of when you think "Spain." We don't even know what that means, but we felt it, and it was definitely there that Spain has kept its every ounce of "Spanish."
#8 Dubrovnik, Croatia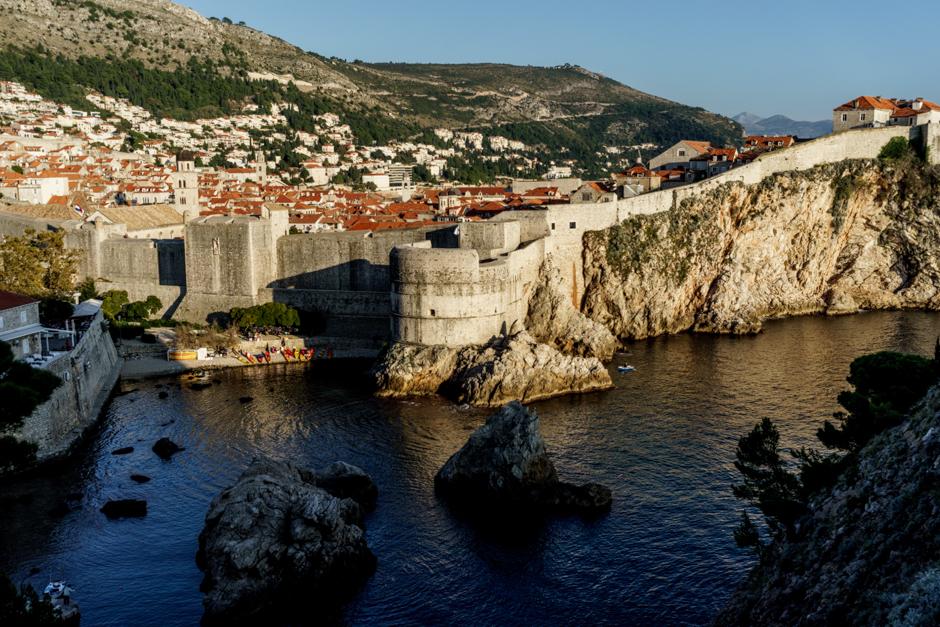 It's King's Landing in Game of Thrones, it has a fully preserved castle wall surrounding the entire city, its relatively inexpensive, and the water is crystal clear. Enough said.
#7 Granada, Spain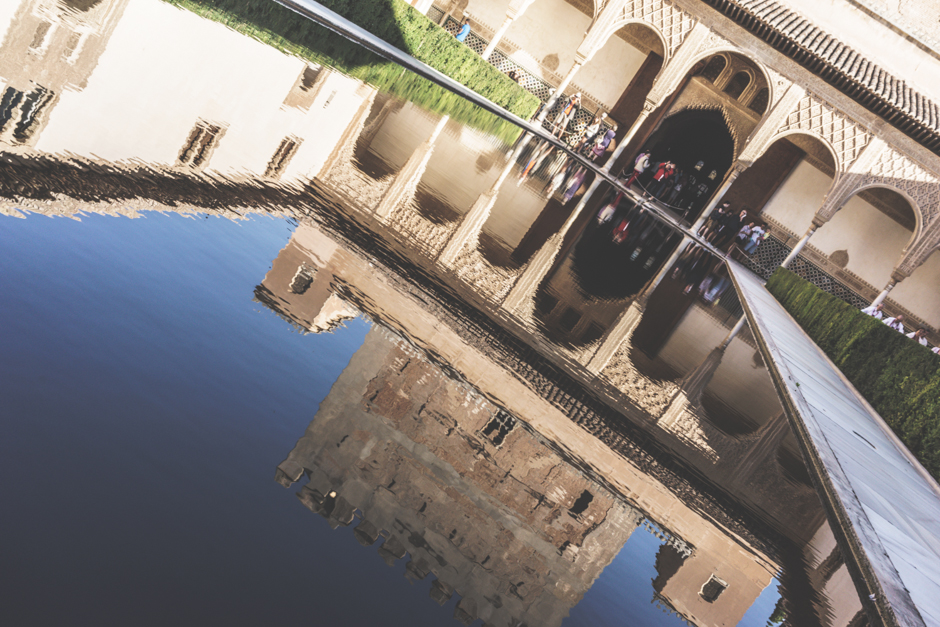 Free tapas with every beer or beverage you purchase. That means free food. Free food, and a historic setting in the foothills of the Sierra Nevada Mountains, is reason enough to give this charming Andalusian city our #7 spot.
#6 Paris, France
You don't need us to tell you why Paris is on this list. The romance, the architecture, the energy of its urban streets, and those baguettes… oh those baguettes. Paris is a city that we can return to every year for the rest of our lives. It's the kind of place where nostalgic memories are made.
#5 Bordeaux, France
Look, Paris is better. Paris is way better. Paris is one of the most romantic, beautiful, charming cities one can ever visit. It was on this list, in every spot, as one of the most beloved places in our hearts… but we placed it behind Bordeaux. Why? Why oh why? How in the world? Easy. Bordeaux is less tainted with tourism, smaller in size, and has a great diversity of surrounding regions that can all be explored in a single visit. From the prehistoric wine village of Saint Emilion to the sea-side markets of Arcachon Bay. Bordeaux is more than a beautiful city with warm-hearted locals and rich history, it's the perfect home-base for exploring all that makes France one of the most-visited countries in the world.
#4 Tangier, Morocco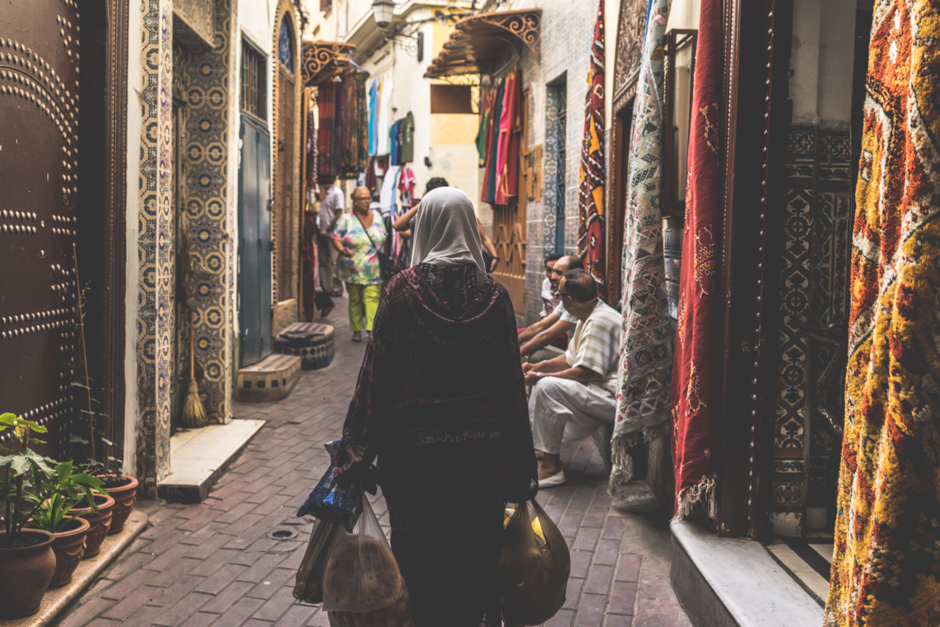 Despite the small fact that Tangier is, undeniably, on a different continent, we're tossing it on the European list. Easily accessible via a quick 35.4-minute ferry ride from the southern tip of Spain, Tangier should be on every backpacker's European itinerary. Stepping off the ferry and into the ancient medina, you are instantaneously transported to an entirely new world. As we said in our journal, "The blacks were blacker, the reds were redder, the food was more intense, and when the sun set, it set harder and deeper than anywhere in the world. Everything was so vibrant. For better or worse, we were awake, we were alert, we had never felt so alive."
#3 Berlin, Germany
Oh Berlin… we're so grateful for the fall of your wall, and for the unification of your inspiring city. This is one of the most humbling, yet creatively stimulating places we've ever set foot. From the art, to the fashion, to the fact that we can walk down the street sipping an ice-cold IPA, Berlin has captured us in its twirling vine of self-expression and liberty.
#2 Istanbul, Turkey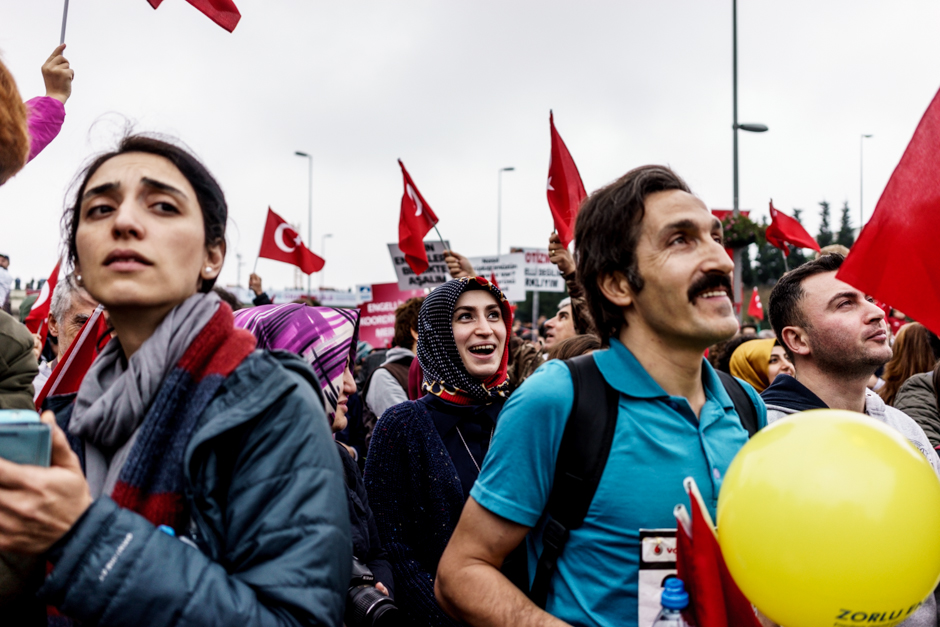 Sure, you can set foot on two continents in the matter of minutes. Sure, the food is delicious. Sure, it's incredibly affordable. Sure, the contrasts between old traditions and modern society are enticingly intermingled into a perfect package of palatable culture shock. Sure, the people are generous and welcoming. Sure, its Roman, Byzantine, and Ottoman history makes for one of the most entertaining stories in all of Europe. But what makes Istanbul the number two best city on our list? One of the coolest places we've ever set foot? Well, you'll have to go and find out.
#1 Barcelona, Spain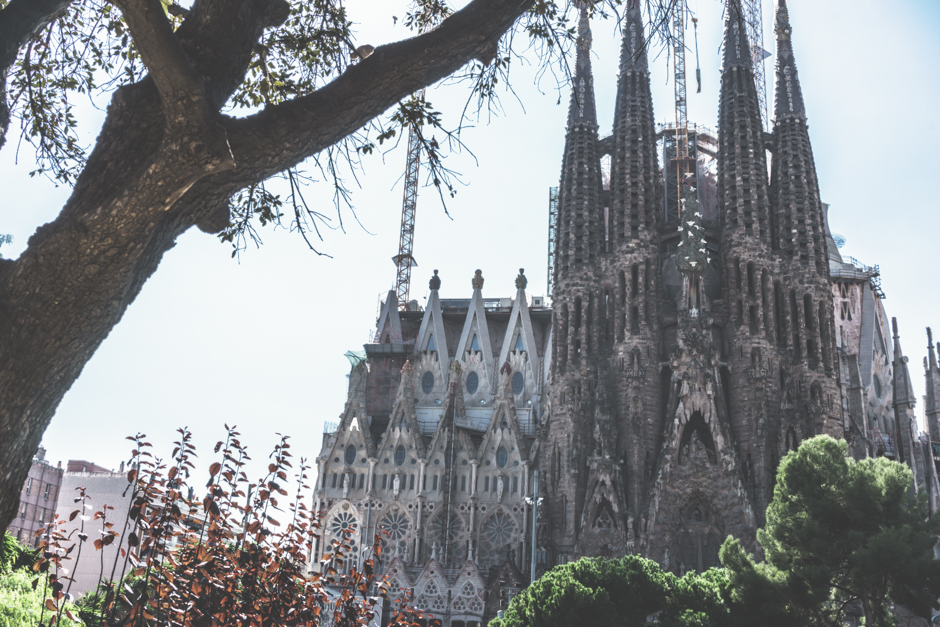 Tapas, beaches, history, Gaudi, trendy neighborhoods, mountains, vibrant people, and an international culture. Barcelona has it all. We wouldn't just visit again, we would live here. It has the walkability of New York City, the beachside setting of Los Angeles, and the artistic influence of both… all sprinkled with a bit of "Spanish" and "Catalan." Not to mention, it's more affordable than other European cities like London, Paris, and Rome. Barcelona is just lovely, it's perfect.
Honorable Mentions
Sofia, Bulgaria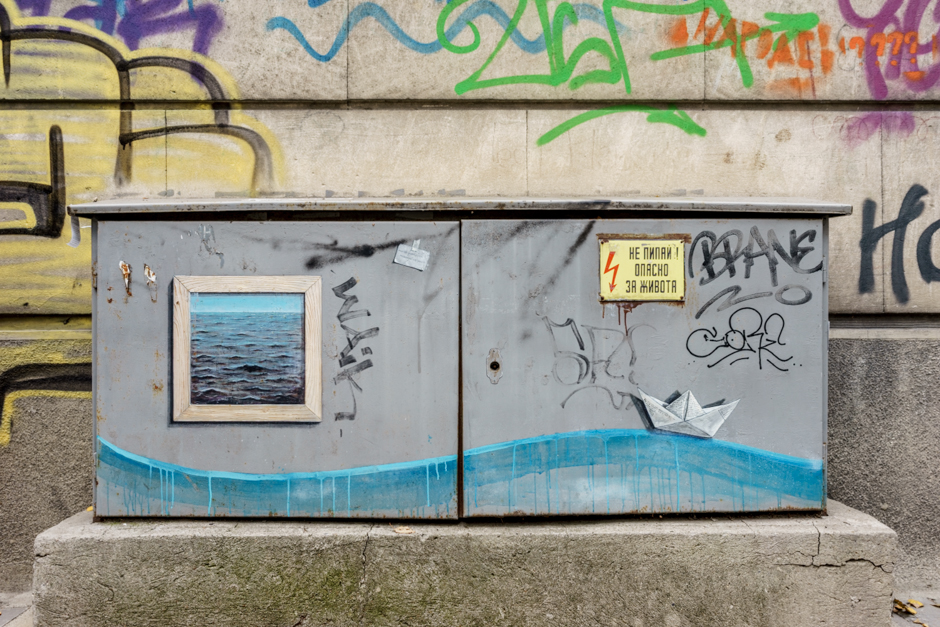 Post-Communism Sofia, Bulgaria is, in the truest sense of the word, "Hipster." It's nonconformist, people at [enter latest tech start-up] don't know about it yet, Urban Outfitters hasn't arrived, and local coffee shops don't sell mustache-embroidered mugs. It's Berlin before skinny jeans, Brooklyn before "Williamsburg." Not to mention, it's cheap as hell. Pictured here is a piece of work by the "Transformers," a group of artists commissioned by the local government to transform the city's electrical units from dull grey boxes into vibrant, lively, and thought-provoking pieces of art. We liked this city, a lot, and we hope none of you ever visit. Stay real, Sofia.
Pristina, Kosovo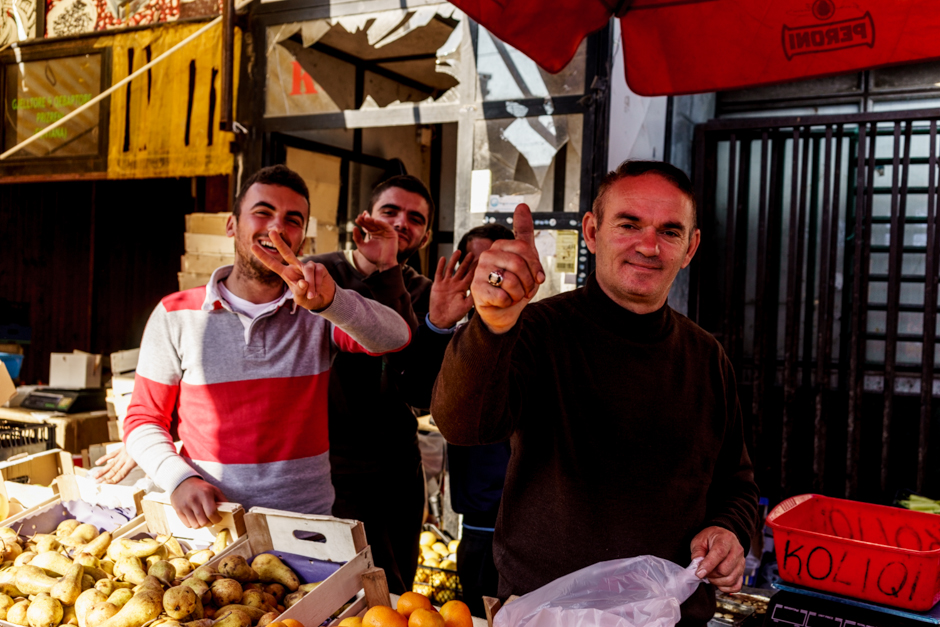 It's dirty, it's ugly, and for most travelers, it's probably the last place on their list. For us (and for our fellow Americans), however, this is the best place in the world. It all started as we made our way to the city's bazaar where we were greeted with enormous smiles and positive vibes. "Where are you from?" they'd ask, "America? Thank you! Thank you so much, our friends!" Confused, we continued our tour through the market, when a towering fruit vendor gave us a huge 'thumbs up' and another group of gentlemen handed us a handful of oranges (coupled with a heartfelt "thank you!"). Eventually we met a meat vendor, named Mentor, who made our hearts sink as he explained to us his appreciation for his country's newfound freedom. "You guys don't know the feeling of oppression," he began, "because you were born into freedom. For us, this freedom is new, and it means everything to us. America came here and gave us our freedom, and for this we are forever grateful." He continued, "As taxpayers, it was your money that helped fund our liberty… we are forever indebted to you." He then proceeded to pack a bag full of beef jerky that he had made himself. "For you, no cost, it is the least I can do to pay you back." We tried to pay him for these goods, as we felt guilty, we personally had never done anything for this man, but he simply wouldn't accept our money. "As Americans, do know that Kosovo is your second home," he said to us, "thank you so much for helping us create it." We were immensely humbled, as this theme continued for the remainder of our stay. For us, it was an ongoing reminder of the most basic human rights that we, as Americans, take for granted on a daily basis. Despite our political stances on war, foreign intervention, and a slew of other topics that could make this quite the controversial post, in Kosovo, half way around the world, there is a society of people who are insurmountably appreciative to have the very basic element that makes living worth while. Seeing this community so happy to just be free, now that's just the coolest thing we've ever seen.
*All rankings are based on charm, hospitality, affordability, and our intuitive, presumably just, gut-feelings