Change of plans.
After riding 1,200 mi. (2,000 km.) from London to Madrid, Emily and I have decided to bid farewell to our load-bearing bicycles.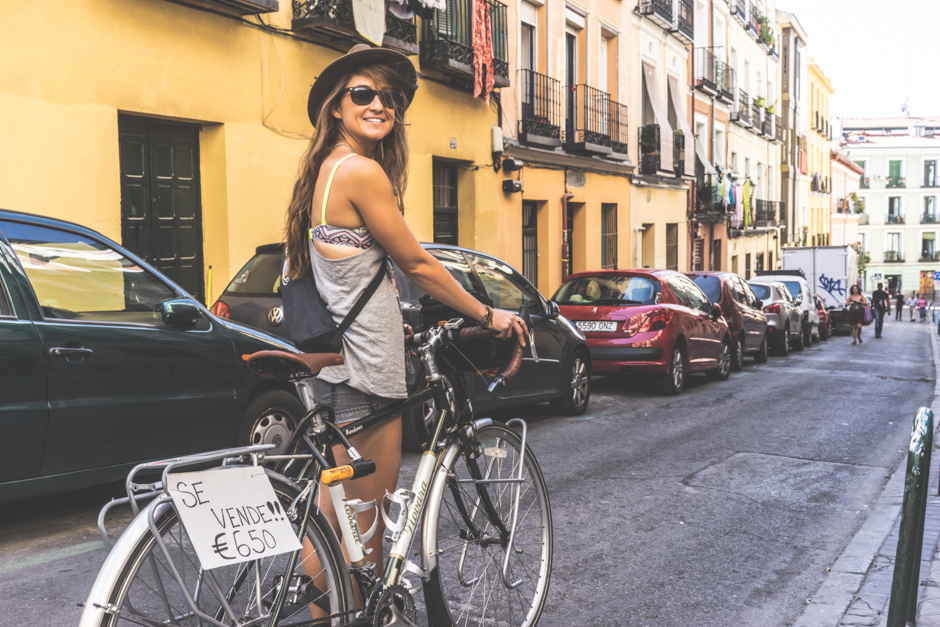 Our two-month bicycle journey has been unforgettable. The warmhearted people that we've met and the many places that we've visited will remain with us forever.
Unfortunately, however, the life of a cycle tourist wasn't for us.
When we set off on this 400-day quest, our mission was to wander off from our routine lives and experience the world. We chose bicycles as our mode of travel in order to slow down, see all the places "in-between," and save a load of money on transportation.
Regrettably, few of these imaginings transferred to reality (we will fully detail the pros and cons of cycle touring in a later post).
Eventually, for us, the cons far outweighed the pros. By spending 7-12 hours on the bikes each day, we had traded our 9-5 desk jobs for 9-5 bike jobs. It wasn't fun, it wasn't worth it. The time spent in the saddle was taking away from meeting new people and experiencing the various cultures of this magnificent world.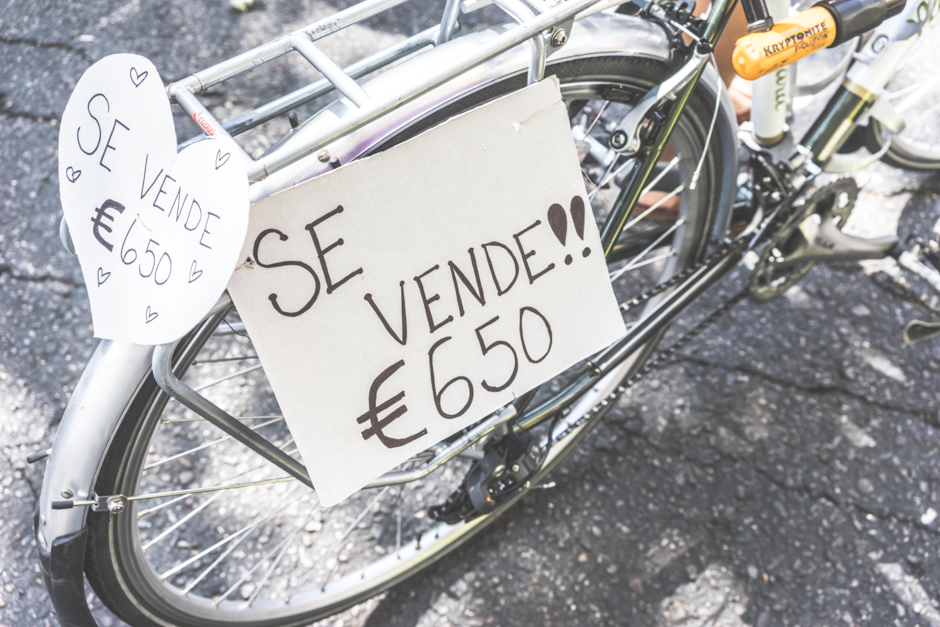 Having set the giant expectation of cycling around the globe, we debated carrying on and pushing through with our original plan. Our reputation and our character was at stake here, so it wasn't easy. However, we knew that if we continued doing something we didn't like, we'd be hypocrites to everything that we've been preaching.
In life, in business, in relationships, in everything… if something isn't working for you, you can't be stubborn and keep doing it, you have to change. Part of traveling, and probably the first real life lesson that travel helps you master, is the art of adaptation. You must constantly and swiftly adapt to your environment and circumstances… you must tune it to what you want or need, make inventory of your resources, and creatively bring both together to create your ideal state.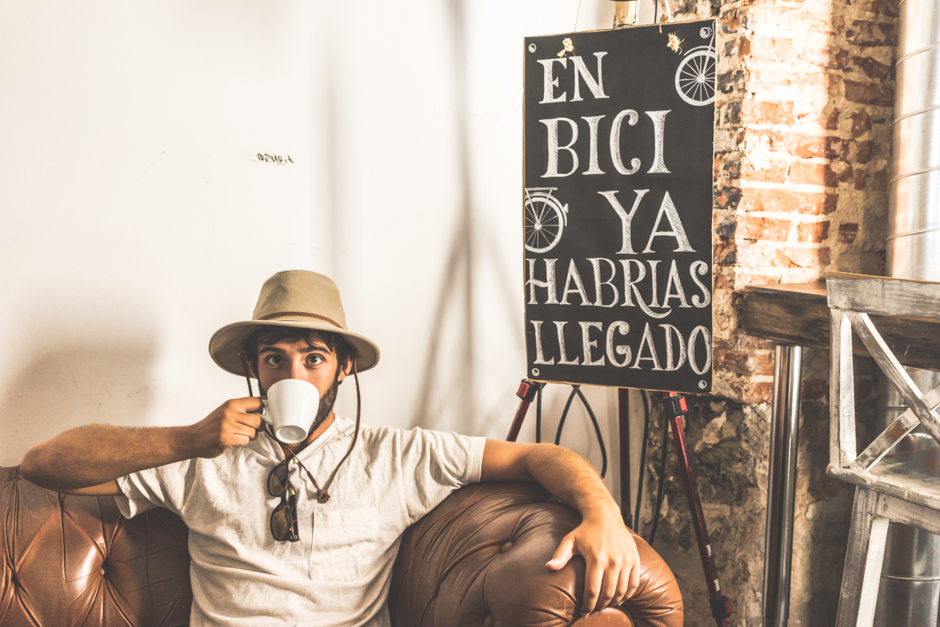 From here on out, our trek continues with a pair of backpacks, focusing on the aspects of travel that we loved most while cycle touring- making new friends, practicing language, experiencing local cuisine, wandering aimlessly through foreign streets, fine-tuning our passions for photography and yoga, and being forever changed by the understanding of differing cultural perspectives.
Our love for bicycles will, undoubtedly, remain unscathed… as we both look forward to hopping back on our trusty steeds in the distant future.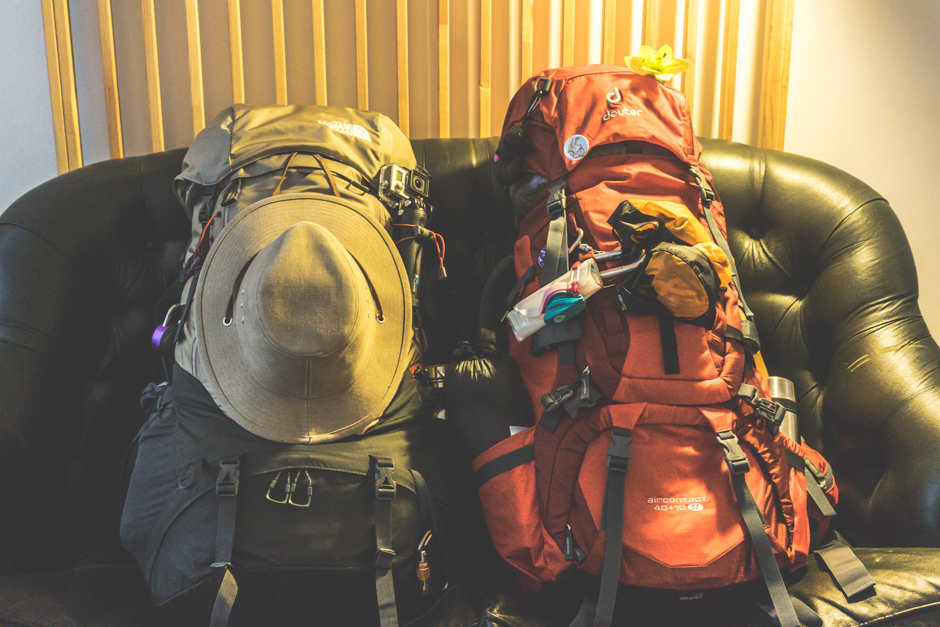 Using our original plan as a guideline, a foothold from which to leap, we will embrace this change, tune into our journey, and continue to grow and learn throughout the next year (or more) of travel.
An unexpected twist, indeed… but this is the nature, the beauty of adventure.